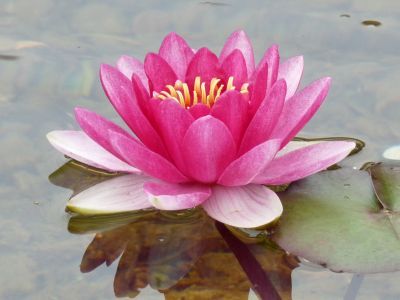 Invite relax and allow it in! If you're looking for Holistic, Healing, Balance, you're here.
I am trained in Swedish, Shiatsu, MFT, Aromatherapy, Sports, Deep Tissue and more, click on the "Heavenly King" page to learn more about my techniques I use in my work.
Also, to set up an appointment, click on "Reach Me" and send me a message. I'll call you back to confirm the details of your appointment, and answer any questions you might have.
Thank You for visiting! Peace ohm Shanti! ohm namaste...